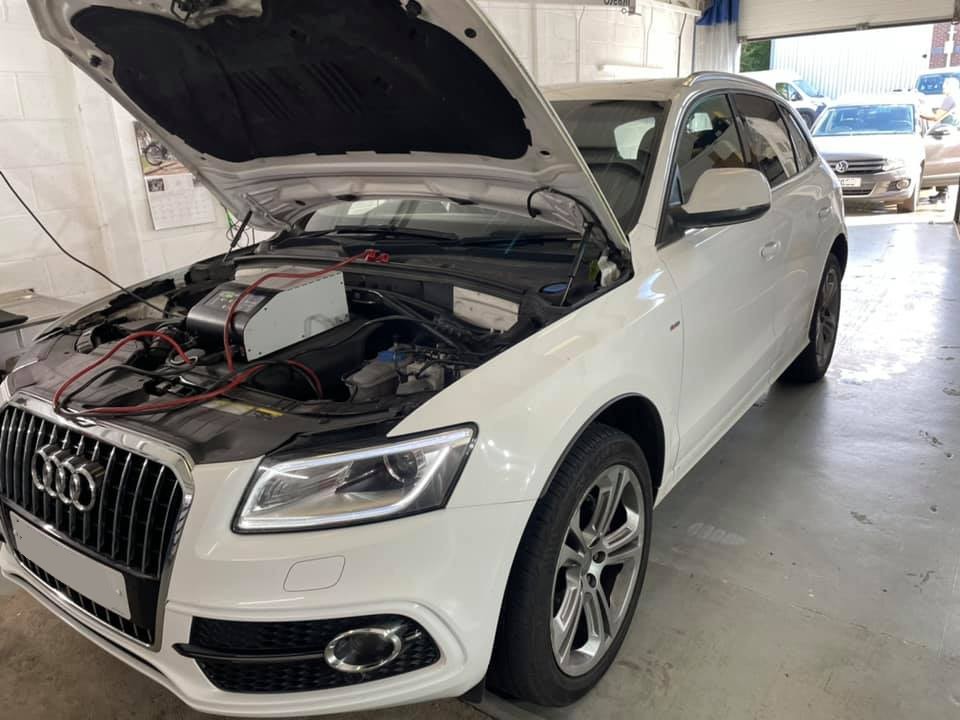 Mobile ECU Remapping Birmingham
Within a 20 mile radius of the B7 postcode area – We will Come To You With Our Mobile ECU Remapping Service – ECU Remapping Birmingham are fully trained programmers with over 15 years experience in vehicle ECU remapping.
Official Quantum dealer for Tamworth and surrounding areas
Here at ECU Re-Mapping Birmingham we concentrate on the ECU remapping through the diagnostic port
This is the preferred option for many as various companies open the ECU and read the chip in the ECU this could cause damage and void any warranty.
However we take a safer approach by reprogramming the ECUs through the diagnostic port whilst still gaining the same results with no possibility of damage to your vehicle and also saving the previous ECU data so the remapping can be easily reversed if so desired.
All equipment used is of the highest standards and all of our remap files have been dyno tested giving you the ultimate results.
The battery Stabilizer is able to supply up to 100A.this will keep the battery's voltage perfectly stable when flashing the ECU It will deliver the best charging cycle recommended for most advanced vehicles on the market today The stabiliser must be used when remapping ECU,s
ECU Remapping Enquiry Form